Shortlist 2014 (old)
"What fabulous and unexpected news! Thank you for tracking me down to let me know, it's such a great list of books to be included with".
Nicola Scott (artist on Earth 2: The Gathering)
1st Place
Earth 2: The Gathering
by James Robinson and Nicola Scott
Published by DC

ISBN-13: 978-1401242817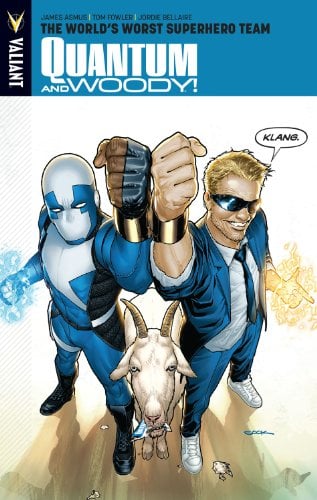 2nd Place
Quantum and Woody: The World's Worst Superhero Team
by James Asmus and Tom Fowler
Published by Valiant

ISBN-13: 978-1939346186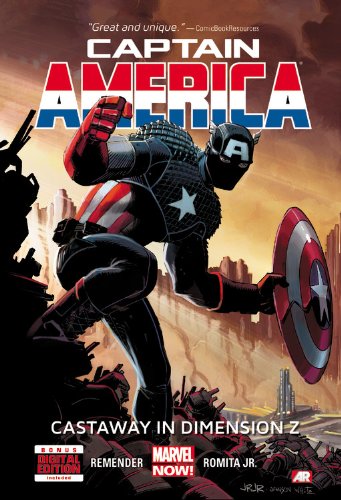 3rd Place
Captain America: Castaway in Dimension Z
by Rick Remender and John Romita Jr.
Published by Marvel

ISBN-13: 978-1846535345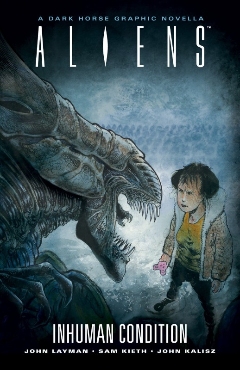 Aliens: Inhuman Condition
by John Layman and Sam Kieth
Published by Dark Horse

ISBN-13: 978-1595826183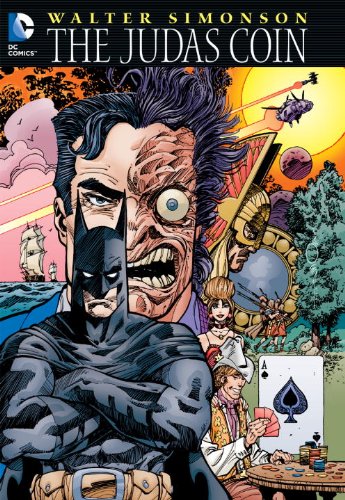 The Judas Coin
by Walter Simonson
Published by DC

ISBN-13: 978-1401243975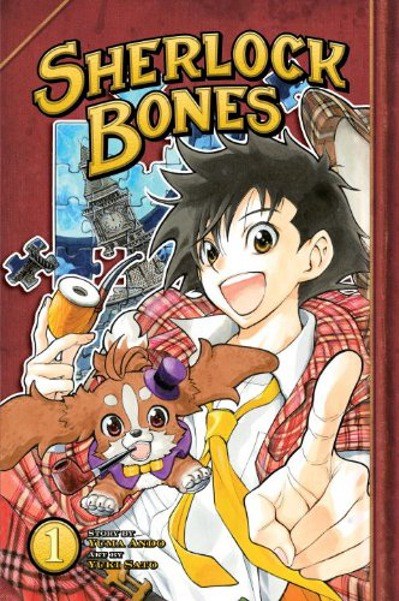 Sherlock Bones, Volume 1
by Yuma Ando and Yuki Sato
Published by Kodansha

ISBN-13: 978-1612624440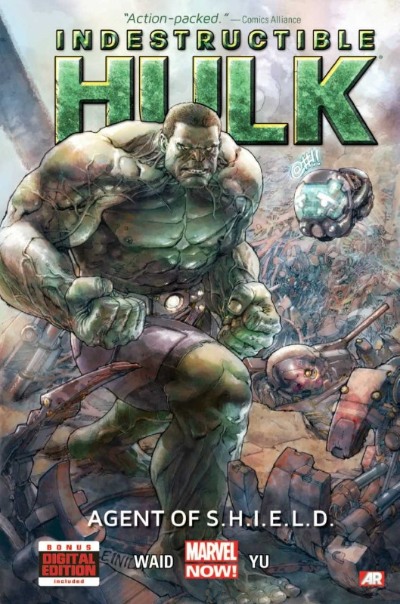 Indestructible Hulk
by Mark Waid and Leinil Francis Yu
Published by Marvel

ISBN-13: 978-0785166474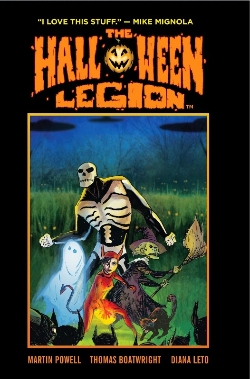 The Halloween Legion
by Martin Powell, Thomas Boatwright and Diana Leto
Published by Dark Horse

ISBN-13: 978-1616552824